People take turning on the tap for granted. But it's critical we protect every drop. That means managing your water and wastewater systems is a huge responsibility. And improving them cost-effectively can feel like a daunting task.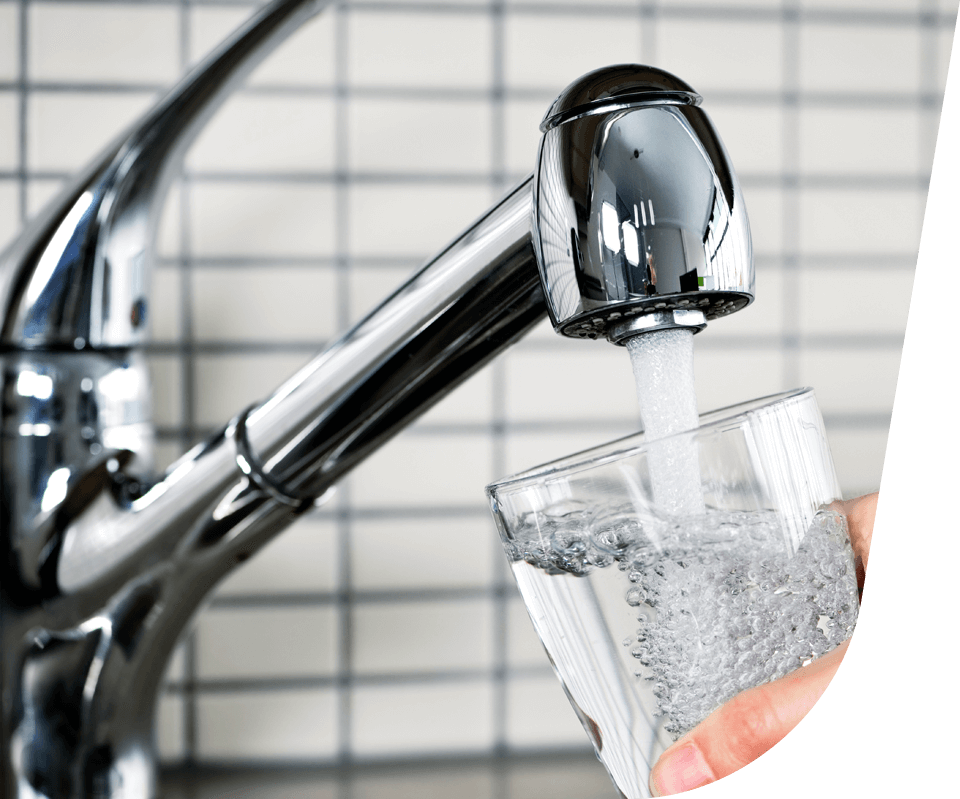 Municipal potable water and wastewater
Our pipe is the simple solution that's been proven across municipalities for years. It is leak-free from day-one of installation and remains leak-free for its entire 100-year design life, ensuring a lifetime of safe and clean water. It's the safest and environmentally responsible pipe system for drinking water available.
For potable water, raw water, and sewer applications, we provide for a reliable, low-maintenance, and safe pipe system designed to last for generations.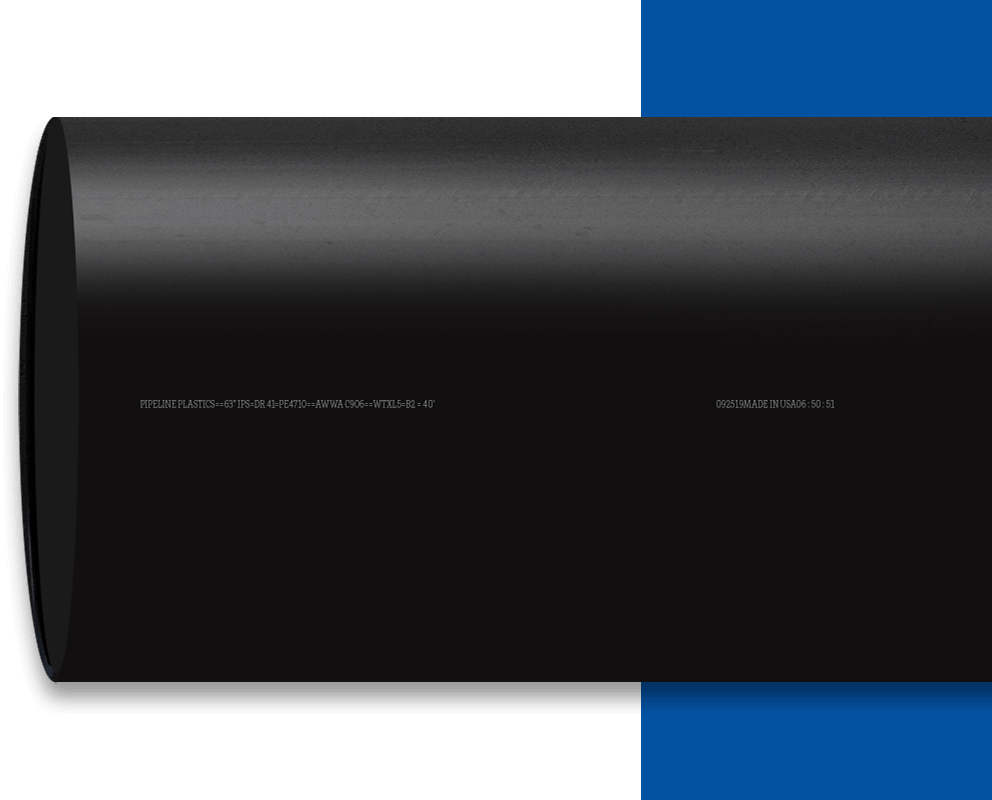 Water Pipe PE4710
Our PE4710 Water Pipe is a high-performance bimodal, high-density polyethylene (HDPE) pipe designed for raw water transmission, potable and municipal water distribution systems, as well as gravity and force sewer mains. It is ideal for rigorous force main applications, thanks to its high fatigue resistance for tens of millions of cycles. Since it is joined using heat fusion, our pipe provides a leak-free, NSF-certified, quality water system. Not only is it cost- effective to install both in open cut and trenchless applications, it is extremely low maintenance and corrosion resistant.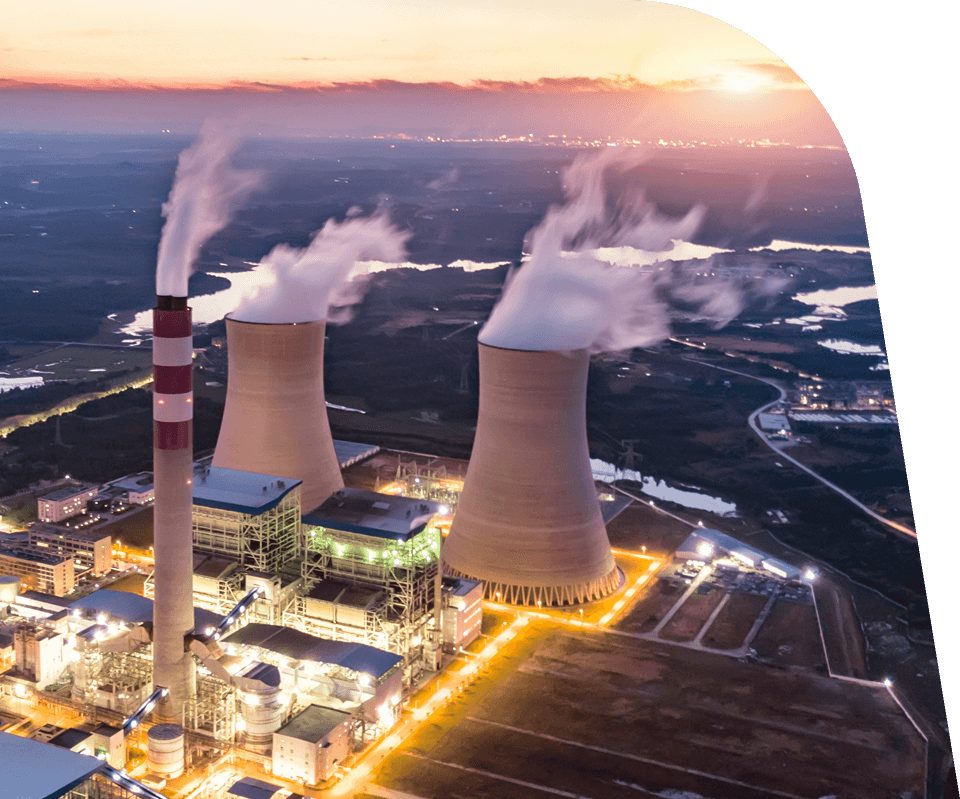 Factory Mutual
Our Factory Mutual (FM Approved) Pipe meets the demanding requirements and rigors of fire water protection systems, as well as water and other process piping applications. It is manufactured to the requirements of FM 1613 and AWWA C906 using a high-performance PE4710 compound with NSF-14 certification. Our Factory Mutual Pipe is available with or without red stripes in sizes from 2'' up to 24'' in three pressure classes (PC 200, PC 250, and PC 335).
Resources
Common standards for water applications
Specification for Polyethylene (PE) Pressure Pipe and fittings 4" through 65" for waterworks
Polyethylene (PE) Pressure Pipe and Tubing, 3/4" (19 mm) through 3" (76 mm) for water service
Standard specification for Polyethylene (PE) Plastic Pipe (DR-PR) based on outside diameter
Standard Specification for Polyethylene Plastics Pipe and Fittings Materials
Installation

We're here to help with all your water engineering needs.

Packaging

For your safety and convenience, we provide standard package and truck loading guidelines for all of our products.
Pipe calculation tools
These online tools can assist you with the evaluation and selection of HDPE pipe.
HDPE App

This tool performs design calculations for overall pipe design pressure ratings, installation, and pipe bursting.

PPI PACE

This design comparison calculator is ideal for comparing PE pipe to other materials for a true "apples-to-apples" comparison.

PPI BoreAid

This online tool provides guidance in the evaluation of horizontal directional drilling of PE pipe projects.