It's simple. You can count on it.
The benefits of our fused pipe are clear: HDPE is a more dependable choice in more applications.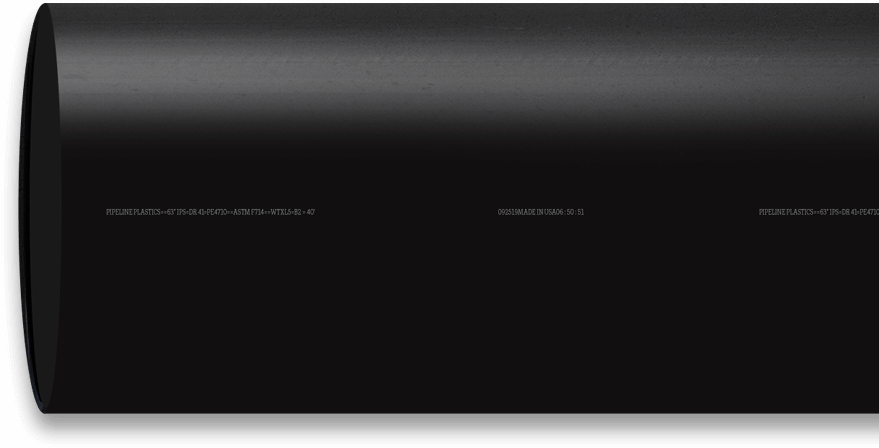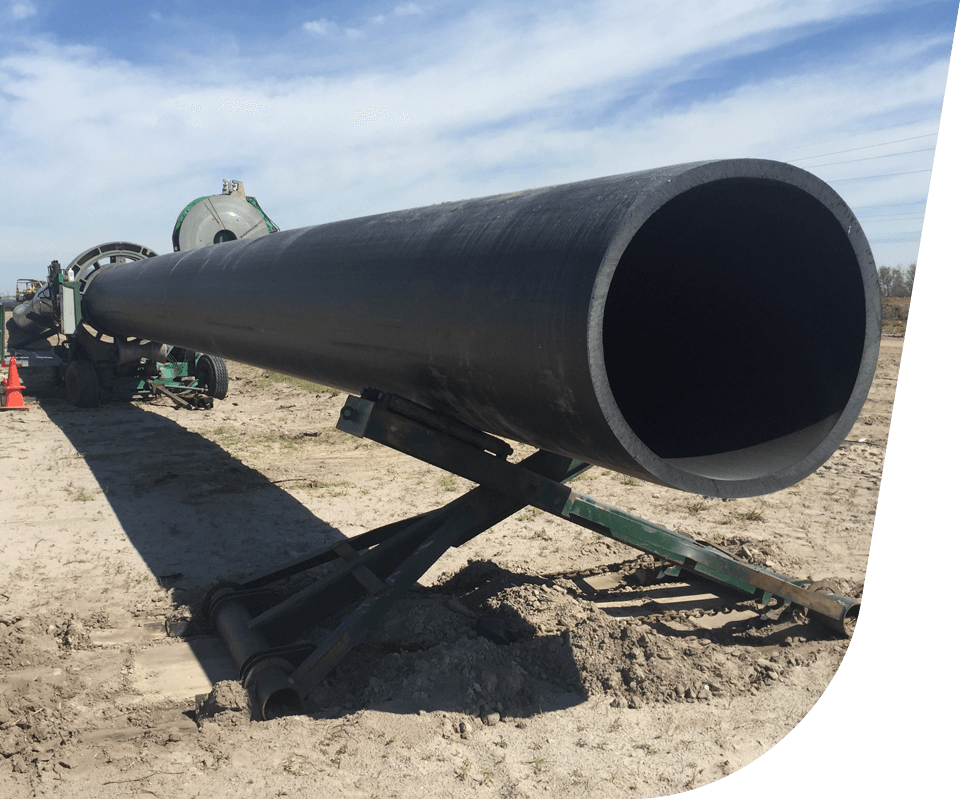 Not just a superior pipe, it's a complete pipe system.
HDPE is an established, mature pipeline system, including installation, fittings, maintenance, repair, and expansion.
Superior sustainability
We deliver numerous environmental benefits in two major areas:
Our products: Thanks to our leak-proof joining, your vital resources are protected from waste and pollutants. The flexibility of HDPE makes low‐impact installation practices, such as trenchless and horizontal directional drilling (HDD), more efficient and minimally intrusive for crossings of environmentally sensitive areas. Plus, the lighter weight of HDPE means transport is more cost-effective, requiring fewer trucks, less fuel consumption, and less exhaust pollution.
Our manufacturing: Our process for producing HDPE pipe uses significantly less energy than pipe made from other materials, including iron and concrete. Our highly efficient extruders consume less electricity than other equipment. Our custom-engineered plants recycle all of our process water and release virtually no hazardous gases. We use chemically inert materials that can be recycled. Every bit of our raw materials are used in our final product—there is no byproduct or waste.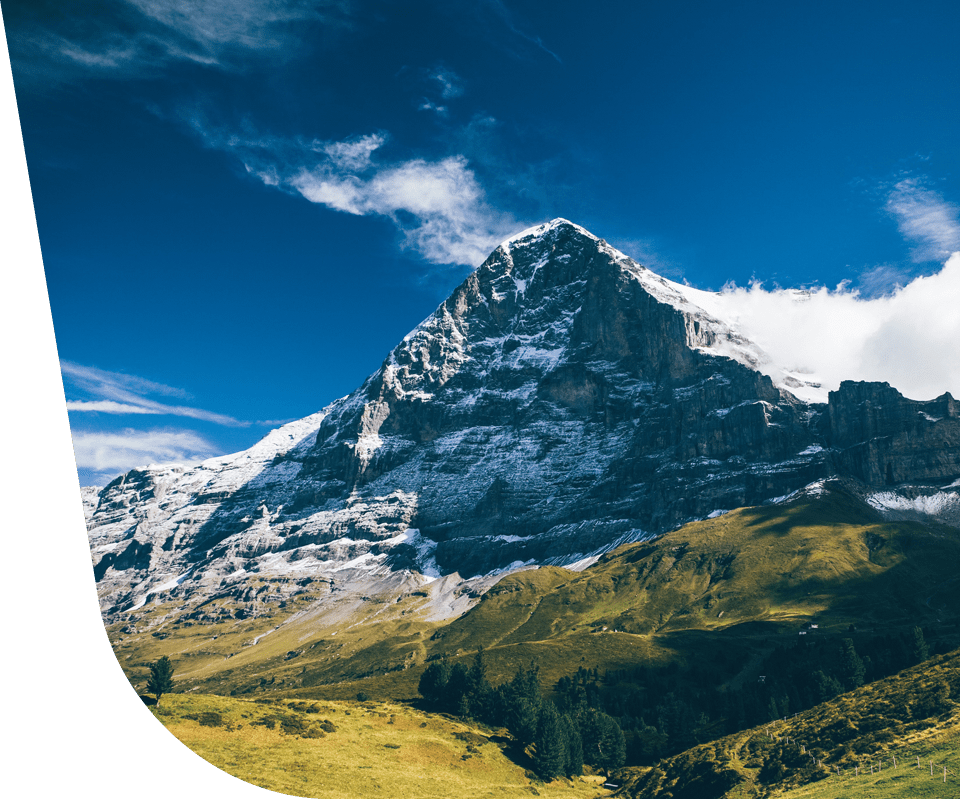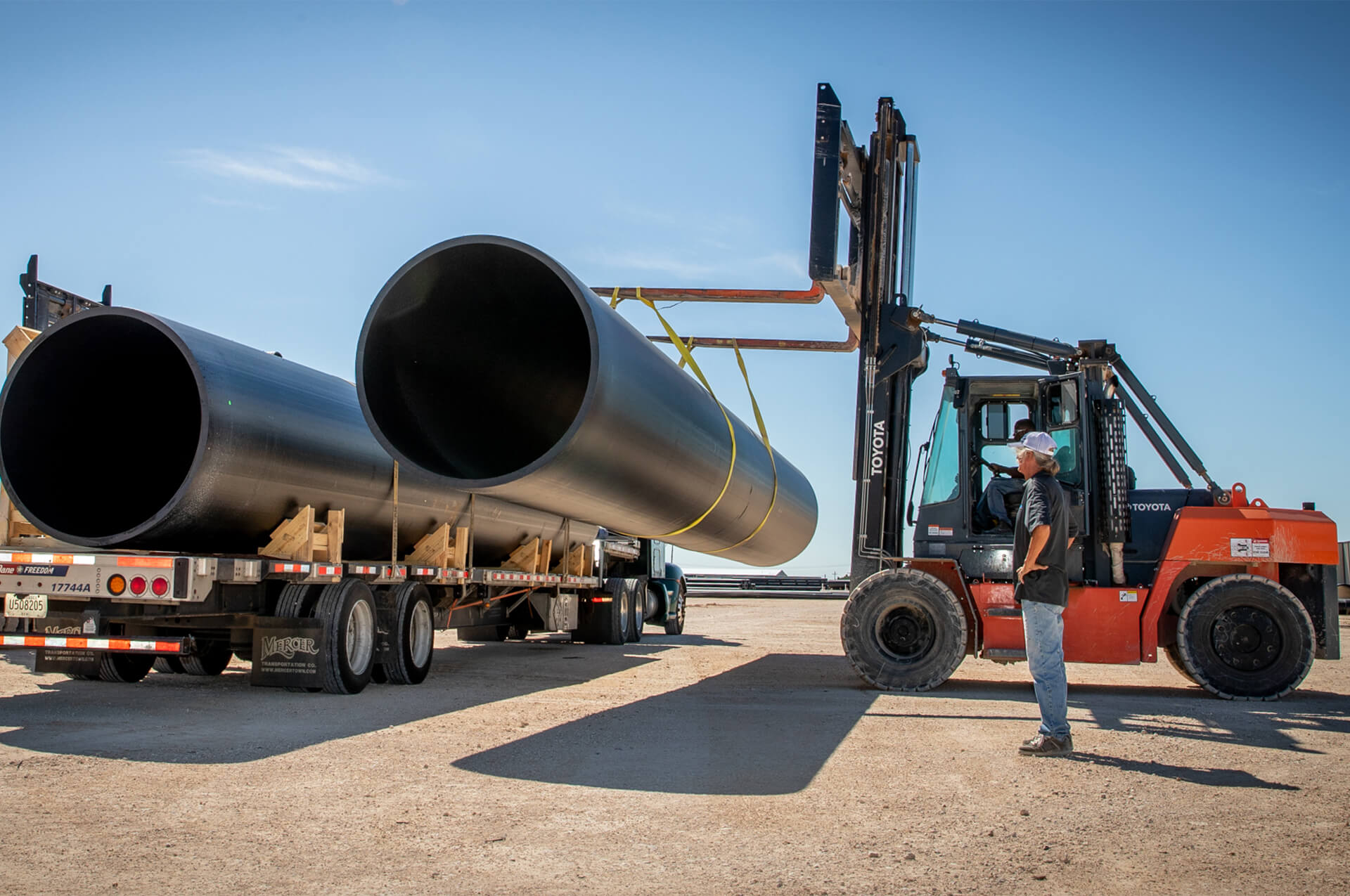 Looking for more information? View our resource center.