From precious metal mines to our nation's power plants, our pipe is dependable and can withstand a wide range of pressures and temperatures in above- and below-ground applications. It's corrosion resistant, so it isn't affected by the caustics used in mining. Plus, increased abrasion resistance means it provides a longer service life than steel.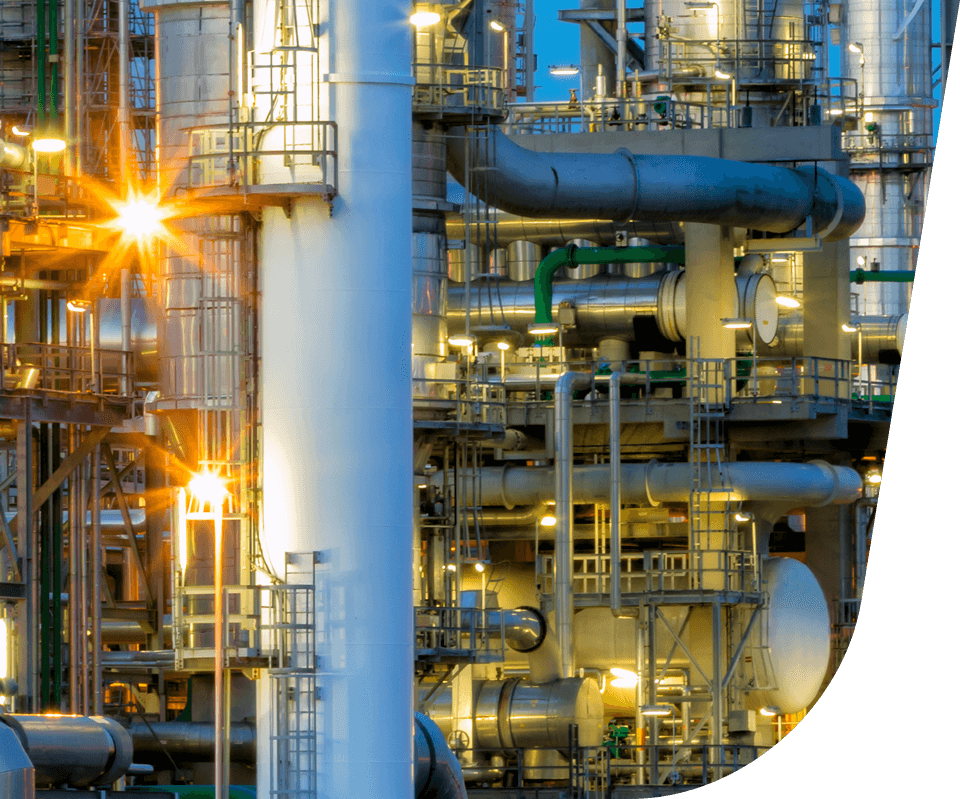 Industrial Pipe PE4710
Our PE4710 Industrial Pipe is a high-performance polyethylene pipe designed for raw water, process water, wastewater, dredging, slurry, irrigation, chemical, and corrosive applications in rugged and demanding Industrial Applications such as power plants, petrochemical, and mining.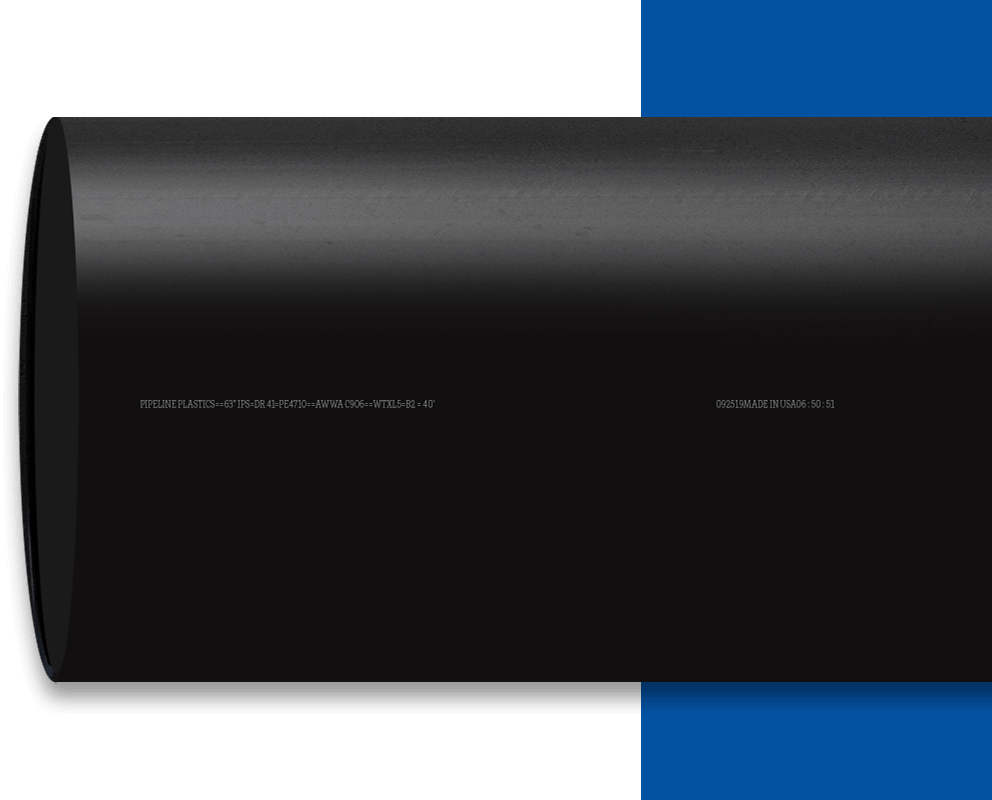 Factory Mutual
Our Factory Mutual (FM Approved) Pipe meets the demanding requirements and rigors of fire water protection systems, as well as water and other process piping applications. It is manufactured to the requirements of FM 1613 and AWWA C906 using a high-performance PE4710 compound with NSF-14 certification. Our Factory Mutual Pipe is available with or without red stripes in sizes from 2" up to 24" in three pressure classes (PC 200, PC 250, and PC 335).
We're here to help with all your industrial and mining engineering needs.

For your safety and convenience, we provide standard package and truck loading guidelines for all of our products.
Pipe calculation tool
This online tool performs design calculations to assist in the evaluation and selection of HDPE pipe.