Superior infrastructure for the industries that need it most
We design, manufacture, and deliver the most dependable pipe on the market to protect our nation's most vital markets and the resources they rely on.
Water
For potable water, raw water, and sewer applications, we provide for a reliable, leak-free, low-maintenance, and safe pipe system designed to last for generations.

Oil & Gas
For oil and gas gathering and distribution, we deliver a tough, environmentally friendly product that stands up to the harshest environments and most demanding applications.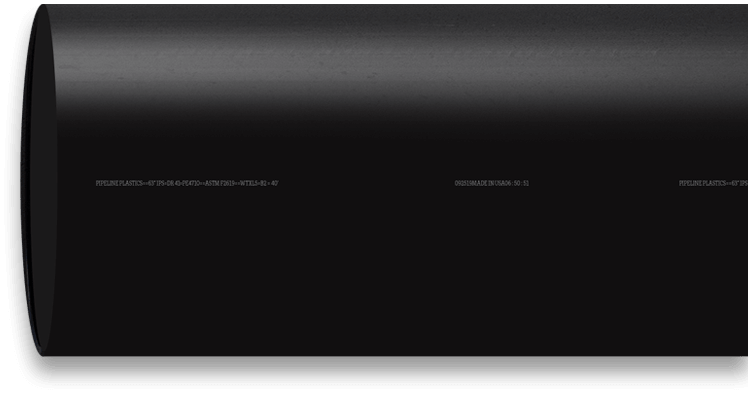 Industrial & Mining
From precious metal mines to our nation's power plants, our pipe is dependable and can withstand a wide range of pressures and temperatures in above- and below-ground applications.